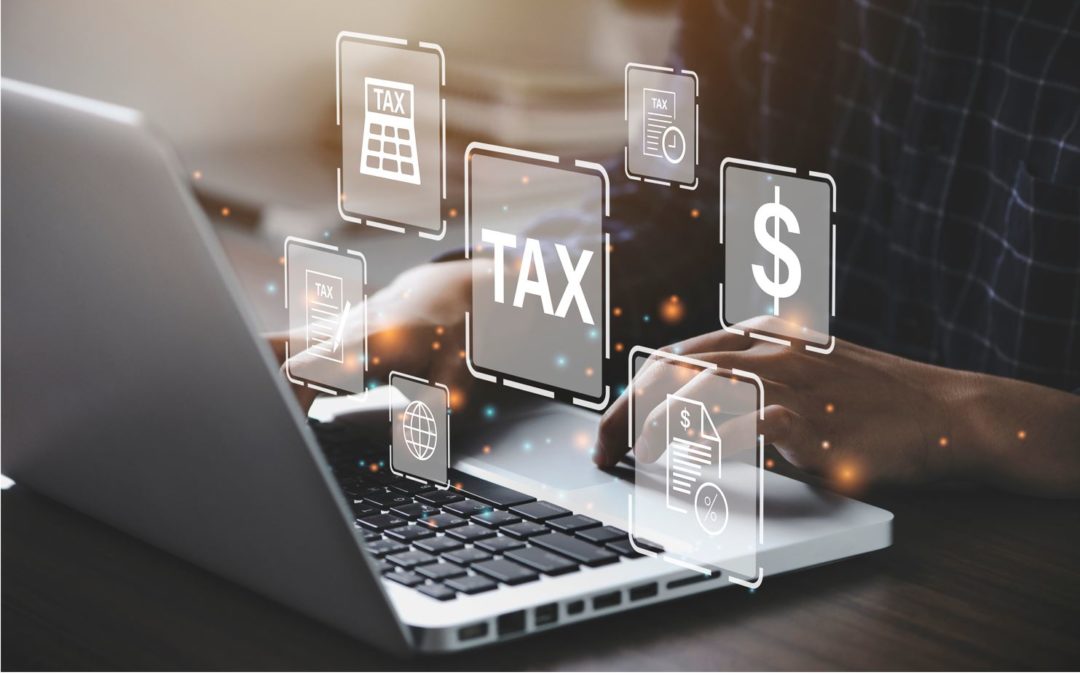 The pandemic has undoubtedly changed the landscape for employers and employees, one area is the proliferation of remote workers. Working remotely is not a new concept, but it is now commonplace due to stay-at-home orders kickstarting the remote work movement. While...
Long gone are the days of a state-sanctioned marijuana program standing in isolation in a sea of neighboring prohibitionist states. Presently, over 35 states have legalized medical marijuana, and more than 15 have legalized recreational cannabis. With increased...
The case of Oracle USA, Inc. v. Commissioner of Revenue was recently decided by the Massachusetts Supreme Judicial Court in favor of the taxpayer. The case is important for at least two reasons: First, the Court found that Massachusetts taxpayers have a statutory...
It's 4:00pm on a Friday. You get a text message from a colleague saying they can't log into their email. Then others start texting you with a similar message. Your IT person reports that there's unusual activity on your computer network and they're having trouble...
In 2015, the Rhode Island Division of Taxation issued Declaratory Ruling 2015-01. The question at issue was whether a non-Rhode Island resident decedent's interest in a multi-member LLC that owned real property was sufficient to subject the decedent's estate to the...
Corporate culture is defined in many ways; however, it is generally referred to as the shared values and vision of the company that will serve to achieve short and long-term goals of the business enterprise. It is a top-down dynamic that will impact everyone in the...