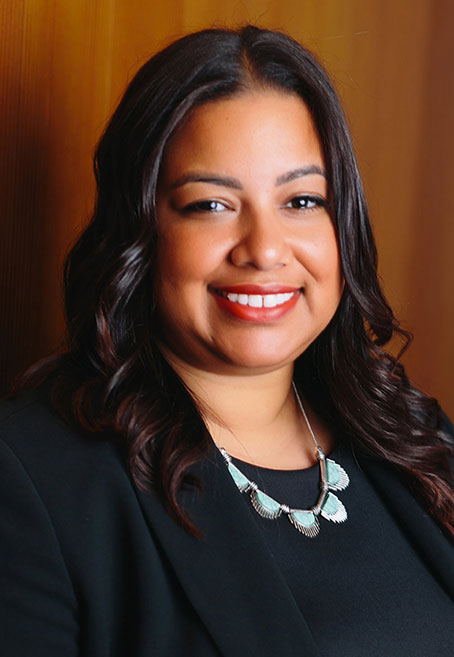 Lisha M. Gomes
Associate Director, PLDO Strategies LLC
Contact Information
lgomes@pldostrategies.com
P 401-824-5122
F 401-824-5123
Lisha M. Gomes serves as Associate Director with PLDO Strategies LLC. As a registered lobbyist, Lisha advises and supports her clients' government relations efforts across industries and before local, state and federal agencies. She has extensive experience in leading successful grassroots issues campaigns, including building coalitions with key stakeholders, organizing events, creating GOTV strategies and advocating and testifying for her clients at committee hearings.
Lisha's professional career includes working in the private, public and nonprofit sectors. At the Rhode Island Foundation, she managed the planning and execution of all internal and external events and major meetings, and served as a key point person and liaison with customers, partners and vendors. From 2011 to 2016, Lisha worked in the Rhode Island Office of U.S. Congressman David N. Cicilline as Director of Scheduling & Special Projects and Senior Field Representative where she managed special projects and scheduling, constituency relations and outreach activities and executed events ranging from policy discussion roundtables to district-wide resource fairs and workshops.
Additionally, she worked at Textron, Inc. in the Mergers & Acquisition division and is a former director of the Rhode Island Urban Debate League, a Providence-based nonprofit organization that engages high school students in policy debate programs to improve academic outcomes and increase college readiness. Lisha earned her B.A. in history from the University of Virginia in Charlottesville.
Practice Areas
Advisories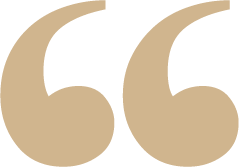 "What is extremely unique about PLDO is that they are great lawyers who actually care about me and my business. They make me feel as if I am the most important client in the firm and I am certain that all of their clients feel the same way. "
Michael Droitcour
President, The Droitcour Company