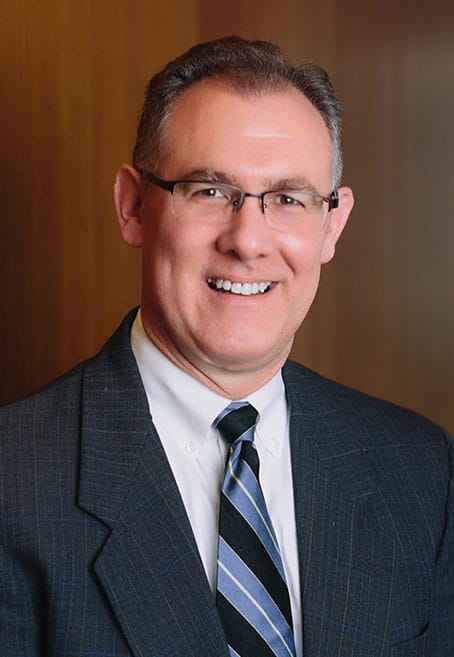 Brian K. Jordan
Senior Director- Government and Legislative Strategies
Contact Information
bjordan@pldolaw.com
P 401-824-5100
F 401-824-5123
vCard
Print Bio
Brian K. Jordan is Senior Director of Government & Legislative Strategies with . With over 25 years of experience in government relations and lobbying, Mr. Jordan assists in the development and implementation of legislative strategies for private companies, quasi-public agencies and nonprofit organizations. He has extensive experience in developing, analyzing and negotiating legislation and policy, lobbying, executing effective media relations campaigns, drafting legislation, and ensuring compliance with State and Federal legislation and regulation.
Prior to joining PLDO in 2011, Mr. Jordan was Director of Public Affairs for The Westerly Hospital, located in Westerly, Rhode Island. He also worked at Blue Cross & Blue Shield of Rhode Island for over two decades, most recently as Assistant Vice President, Government Relations.
Mr. Jordan received his Certificate of Advanced Graduate Studies in Finance and his Master of Business Administration in Management from Bryant University. He received his undergraduate Bachelor of Science degree in Health Services Administration from Providence College.
Practice Areas
Advisories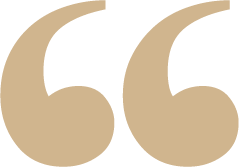 "What is extremely unique about PLDO is that they are great lawyers who actually care about me and my business. They make me feel as if I am the most important client in the firm and I am certain that all of their clients feel the same way. "
Michael Droitcour
President, The Droitcour Company