Interdisciplinary Approach To Corporate Law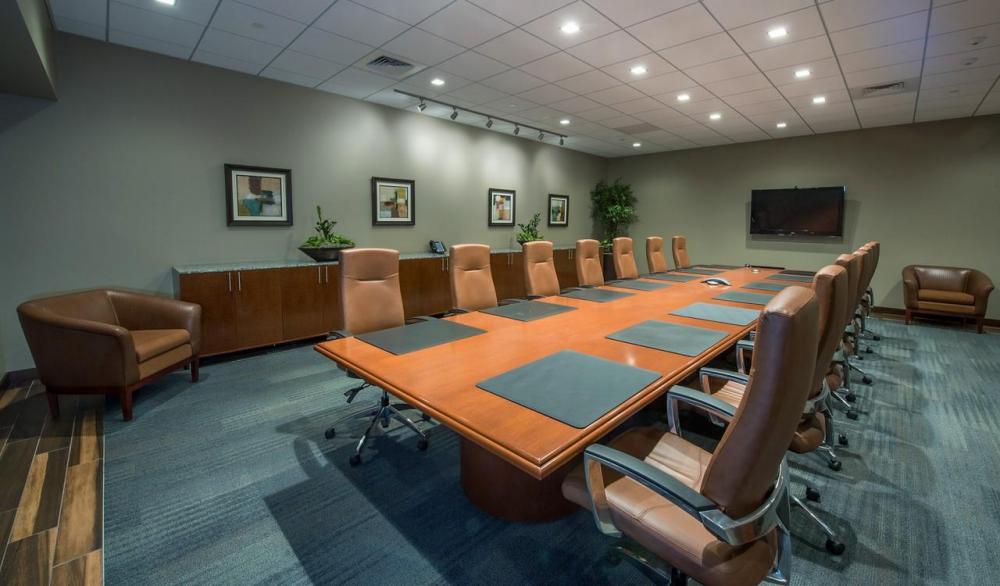 Business law issues can have consequences that extend far beyond the scope of the immediate matter at hand. Governance issues, compliance with regulations, employment policies and taxation all affect the long-term profitability and viability of an enterprise.
The attorneys at the law firm of Pannone Lopes Devereaux & O'Gara LLC, help corporate and nonprofit clients deal effectively with the many complex issues they face. Our clients include family-owned businesses, medium-sized corporations, health care organizations and nonprofits.
We Handle A Wide Range Of Business Law Matters
We advise clients and provide services in matters involving:
Business formation & organization
Corporate governance
Regulatory compliance
Taxation
Equity & debt financing

Mergers, acquisitions & divestments
Employment law policies & procedures
Commercial litigation
And other business law issues affecting our clients
Facilitating Growth And Profitability
Our lawyers assist clients in structuring new ventures, acquiring existing businesses, raising equity through IPOs and private placements, and debt financing. In many ways, our firm becomes a valuable long-term partner for our clients. We advise them in matters involving governance and compliance matters, assess risks and recommend policies that can guide the enterprise as it grows.
Regulation, Compliance And Ethical Issues
In today's corporate environment, it is increasingly difficult to operate without effective compliance and ethics programs. Our attorneys have considerable experience in the auditing of existing programs and developing new programs that are cost-effective. As with other risk management initiatives, these programs can provide many financial and operational benefits to a growing company.
Cost-Effective Services And Strategies
Our attorneys use a practical and entrepreneurial approach to resolving complex legal and business problems. By combining a sophisticated understanding of corporate law issues, common sense and technology, we can provide cost-effective services to companies of all sizes. Should your organization require government affairs and lobbying expertise, PLDO Strategies LLC has a full suite of services to help you achieve your goals in the Rhode Island political arena. We want to help your company achieve its full potential.
Contact Us For All Of Your Business Legal Needs
---
For more information about our business law practice, call us at 866-353-3310 or contact us here. We advise and represent clients nationwide.
Practice Areas
Advisories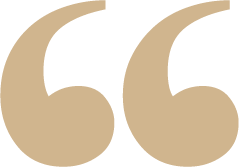 "What is extremely unique about PLDO is that they are great lawyers who actually care about me and my business. They make me feel as if I am the most important client in the firm and I am certain that all of their clients feel the same way. "
Michael Droitcour
President, The Droitcour Company
View Corporate & Business Newsletters here.